What's in my pouch?
In this blog post, I wanted to introduce some of the makeup and skin care products I have been using since 2018.
SKIN CARE
I personally have a very oily skin near my T-zone, the forehead and nose area, but have dry skin near my U-zone, the area encompassing my cheeks, jawline, and chin.
[Rose/ Lavender / cucumber]
Though there are many debates on whether toner is necessary or not in a skin care routine, I personally use this as my basic skin makeup remover.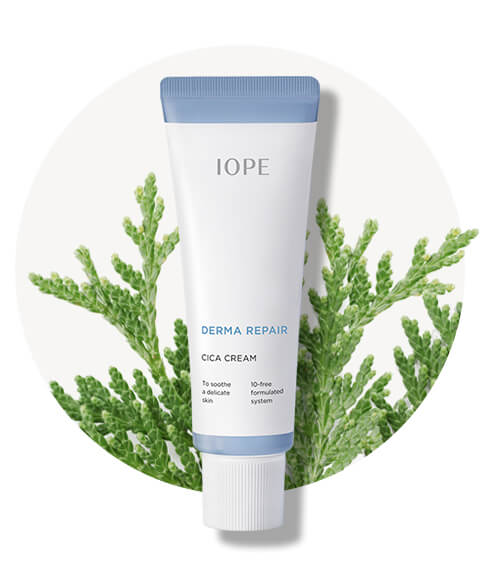 This is the famous "madecassoide" cream that moisturizes and soothes the skin. I was first hesistant to buy a thick cream type for my oily skin, but by far, I did not experience any acne using this product for the past two months.
It is gentle and has a light finish despite the thick cream texture - a perfect choice for winter!
CNP: Tone-up protection sun

PA +++ SPF 42
This is a tinted sunscreen with a powdery finish. A perfect sunscreen for oily skin type.
MAKEUP
Makeup for my simple daily look
Innisfree no-sebum
Blur pact
I have been using the no-sebum power line for the past five years, and it has been doing the job to reduce the shinniness near oily regions of my face.
Simple ingredients of Jeju natural mineral and mint. Afforadable and even has a little mirror inside.
Image from LEFT to RIGHT
LEFT: Innisfree Contour Palette No.1
MIDDLE: Innisfree Eyeshadow Shimmer No.7
RIGHT: Innisfree Eyeshadow Matte No.23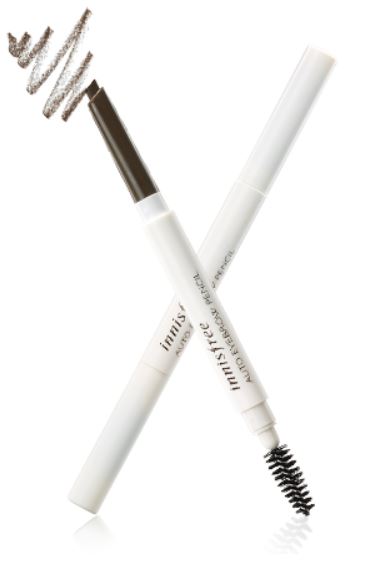 Innisfree auto eyebrow pencil
no.4 Ash brown
Affordable, long-lasting eyebrow product.
Available in multiple shades of brown.
clio waterproof pencil liner
02 brown
Applies smoothly on the eyelid.
Becuase of my eye shape, I had trouble finding an eyeliner that will not smudge. This was the first eyeliner that stayed smudge-free throughout the day.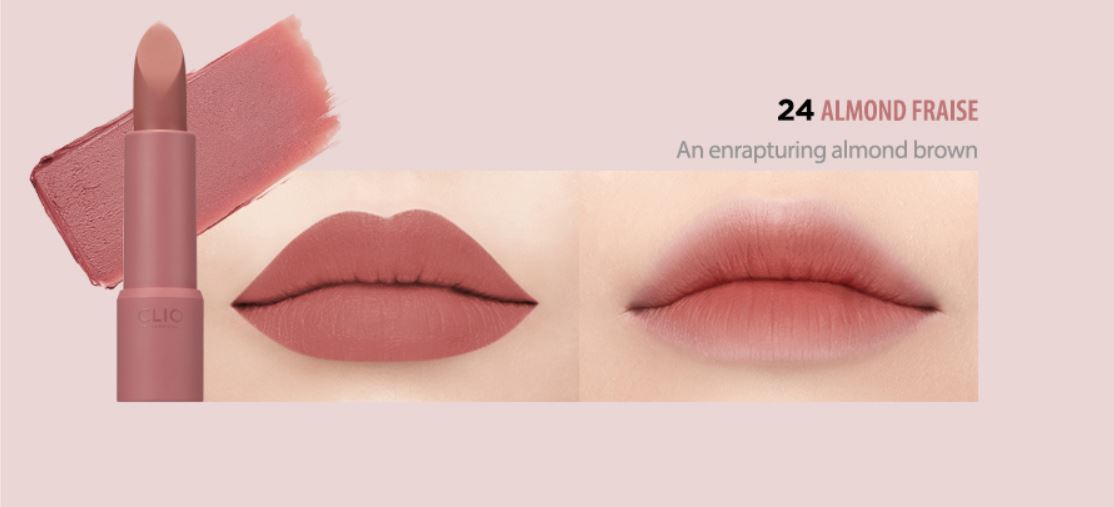 Clio rougehill velvet
no.24
Matte finish. Muted rose color perfect for fall and winter seasons.
All of my makeup products usually fit into this rectangular makeup pouch on the right.
I like the pastel color, the compact size, as well as the cute design offered in Paperdoll brand's pouches.
That ends this blog post on "What's in my pouch," a popular content amongst beauty YouTubers and other bloggers as well.
Feel free to submit your own submission on our "What's in my Pouch" series.
S.Park