2019 PANTONE: Living Coral
For the past 20 years, PANTONE has been releasing the "Color of the Year." It has been setting the global color trends in fashion, home furnishings, graphic designs, and much more.
In the honor of the 2019's color 16-1546 Living Coral, here are some makeup products that will let you embody the color of the year.
An animating and life-affirming coral hue with a golden undertone that energizes and enlivens with a softer edge - Pantone 2019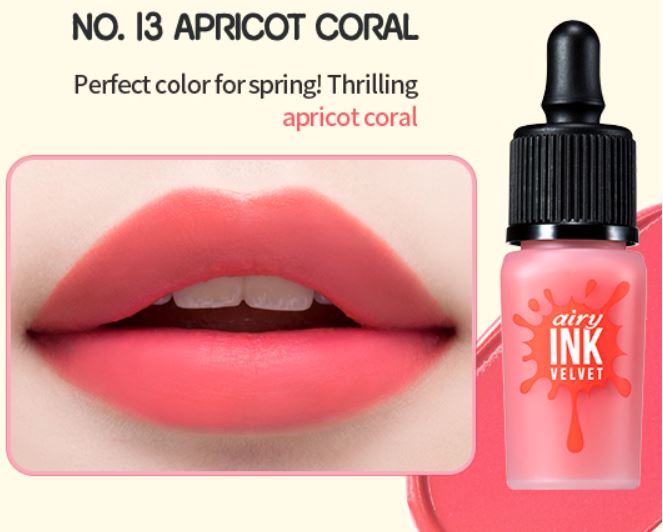 Peripera's Airy Velvet tint series are famous for their beautiful, vibrant colors along with the smooth velvety texture.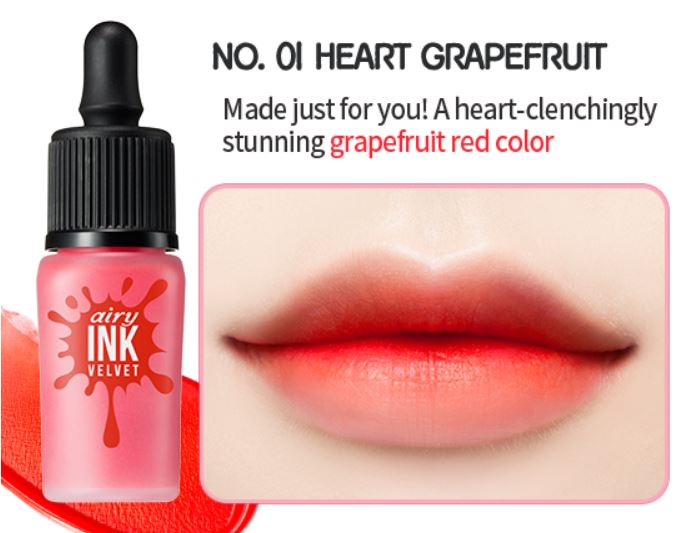 This is perfect for the "Korean lip style" or the gradation look. It has a stronger red hue along with the traditional coral color.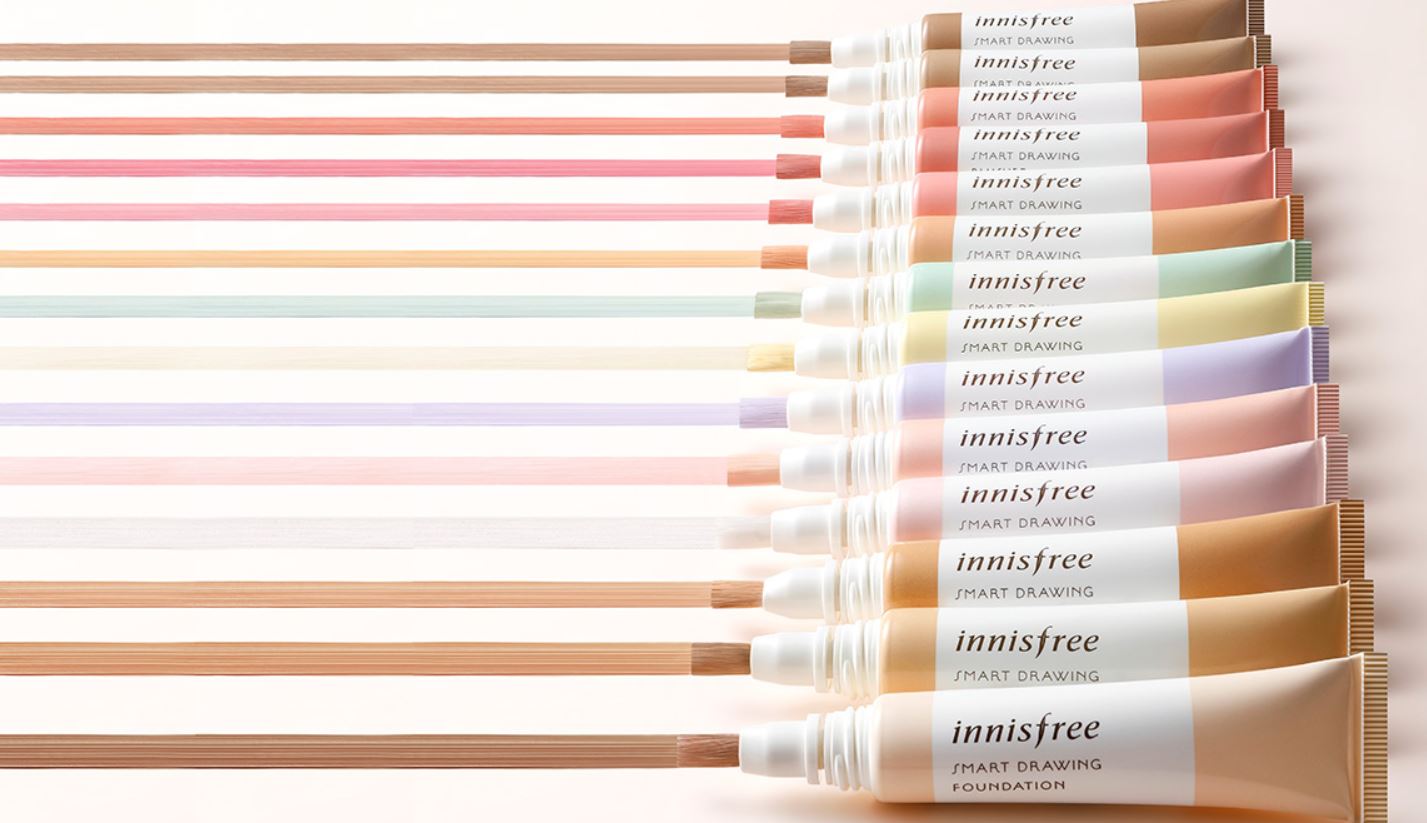 Innisfree: Smart Drawing Blusher
Innisfree's Smart Drawing series offers an easier way to apply cream blush. No2,3,5 are especially famous for their mild, orangish coral colors.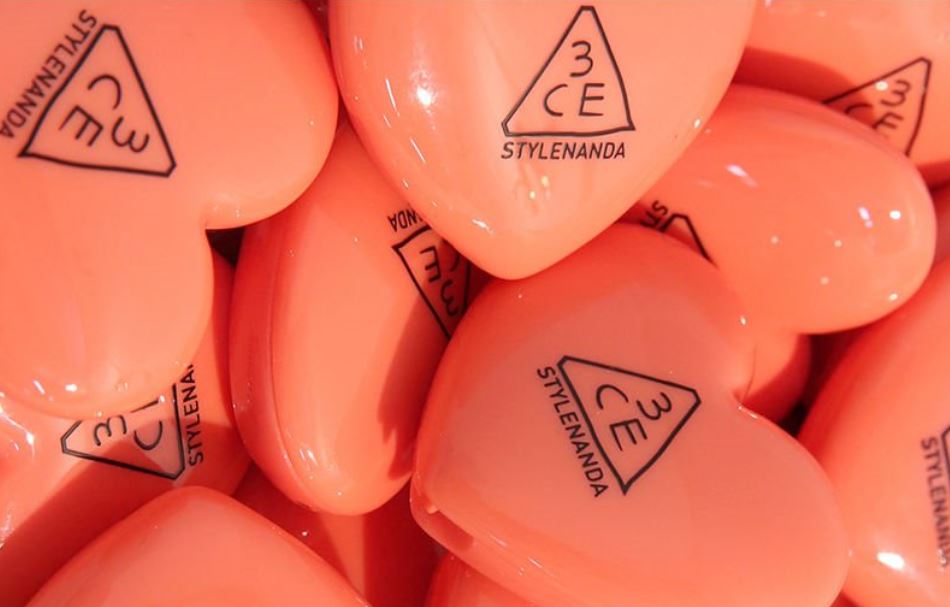 StyleNanda's make up line 3CE is always up for lively and dynamic colors for eye shadow, cream blush, and lip. Check out their endless blush products available in powder, cream pot, liquid, and even cushion.